{Sneak Peek}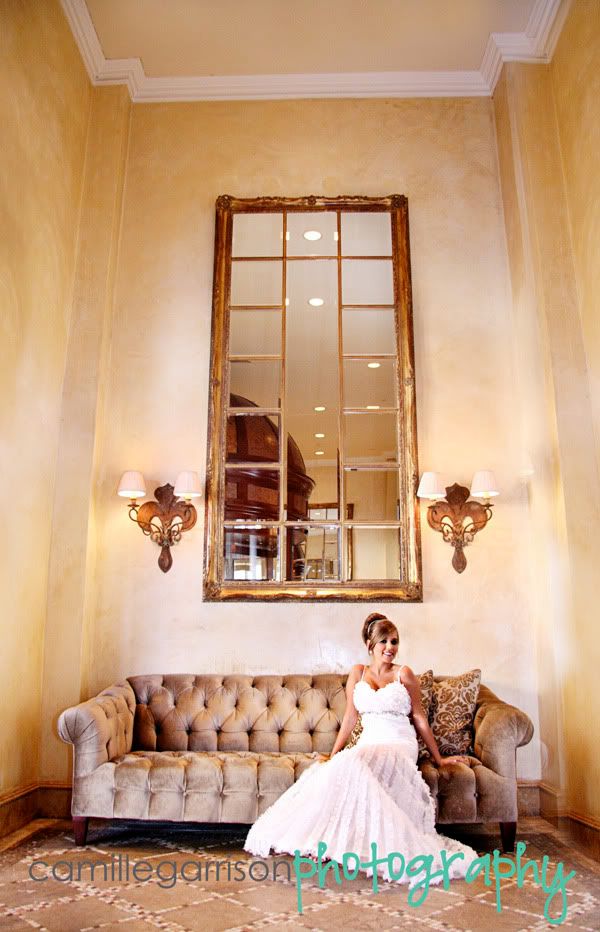 deb-u-tante
-noun
a young woman making her debut into fashionable society.
This beauty was headed to her Debutante Ball! And talk about a
debut
--I think this young lady is ready for "fashionable society!" We shot these at the amazing Montecasino, what a spectacular place! I had a blast with her and her family. Hope you had a ball at the ball!